Are you looking to become a part of the hospitality industry?
We are looking for highly-motivated individuals to join our team to service some of the top companies in the hospitality industry. 
Interested? Fill out the form below. 
Personalized Cleaning and Hospitality Staffing
Atlantic Staffing & Cleaning Services offers personalized services for Cleaning and Hospitality staffing for multiple positions. Our agency is also committed to staying ahead of the services and regulatory curves that so often blindside businesses. Our insight, coupled with innovative and long-term solutions, helps you meet and exceed your staffing goals and expectations.
Why go through the tedious task of interviewing several candidates for one position when you can simply call us and get the job done? We offer an array of professional detailing services for luxury hotels, gyms and medical centers that bespeak reliability and professionalism. Recognizing that one size does not fit all when it comes to facility maintenance, we provide free consultation and determine the most appropriate service and eco-friendly products to address pain points. No one does it better.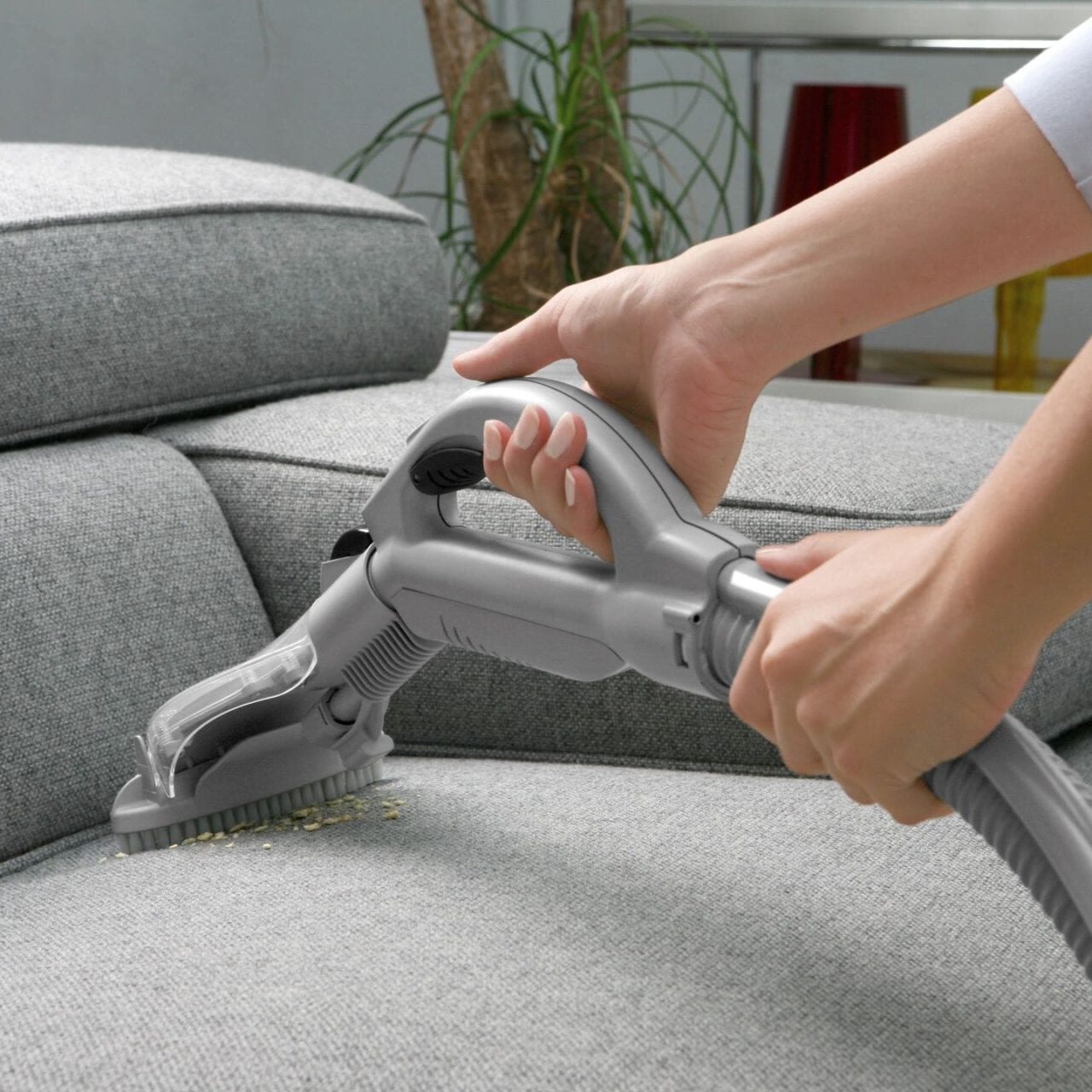 Our Complete Range of Services Covers
Trusted Staffing Professionals
Atlantic Staffing & Cleaning Services is an FRLA. We're certified Hilton Worldwide and Starwood Partners of Diversity and members of the National Woman Business Owners Council and the Fort Lauderdale Chamber. The company has also been certified by the Broward County Board of Commissioners (CBE, SBE) and the Federal Government (WBE).
We're registered with the SBA and approved preferred vendors in the Starwood Hotels global e-procurement systems. We take pride in these globally recognized achievements, which ensure we have met strict requirements for competence. Contact us!