Serving The Industry's
Hotels
At Atlantic Staffing & Cleaning Services, we focus on providing customized staffing solutions for the hospitality industry. We provide our clients and employees with a unique and personalized service.
Our approach is simple: flexible, attentive and reliable. Through careful selection, we connect dedicated, hardworking individuals with leading hotels looking for staff in Housekeeping, Laundry, F&B, Front Desk, Maintenance, Supervisors, & more.
Free Consultation
Fill out form below
to request consultation.
Florida's Best Hospitality Staffing Agency
Office In Fort Lauderdale, FL
Staffing Agency For Hospitality Industry
Atlantic Staffing & Cleaning Services specializes in hotel staffing. We are Florida staffing experts, mission-driven to achieve the highest results for your property. Our CEO, being a former executive housekeeper and room attendant, has molded the company into a modernized and revolutionized facility delivering staffing solutions that are second to none. What makes us unique is our exclusive combined experience of 25 years in the hospitality industry and our major support to local communities.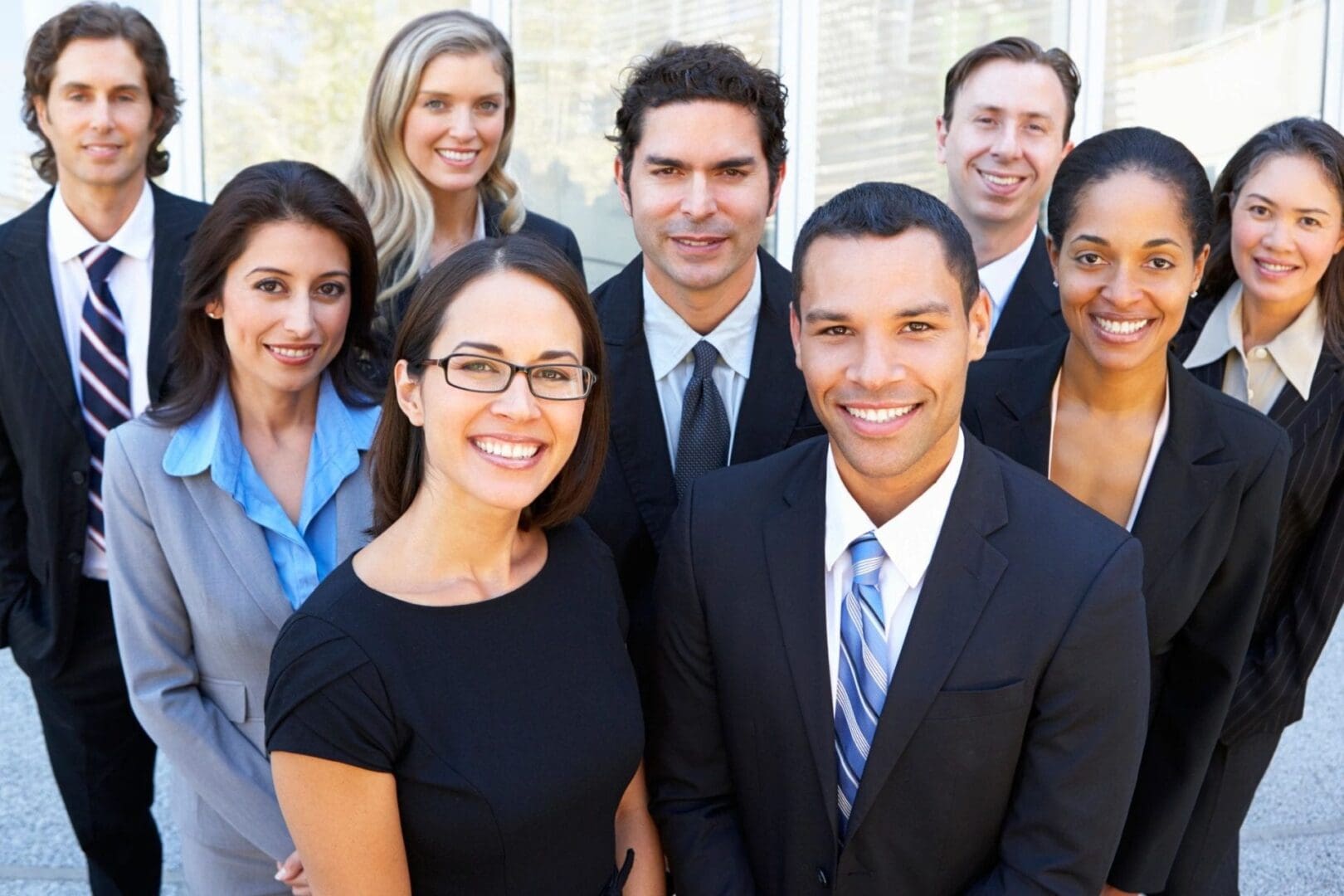 At Atlantic Staffing & Cleaning Services, our products and practices are of the highest standards. We offer you a personal, on-site evaluation. Whether you are looking for hospitality personnel or cleaning personnel in a five-star hotel or office suits we are the company you can count on. Dedicated to providing quality to all of our clients, we have thorough and detailed plans for Health and Safety, Quality Assurance, and Service Delivery.
All crew members of Atlantic Shores are extensively and continuously trained in all areas of cleaning. This apart, we attend personal one-on-one training classes with Ecolab, the global leader in water, hygiene and energy technologies and services. We are well-versed with: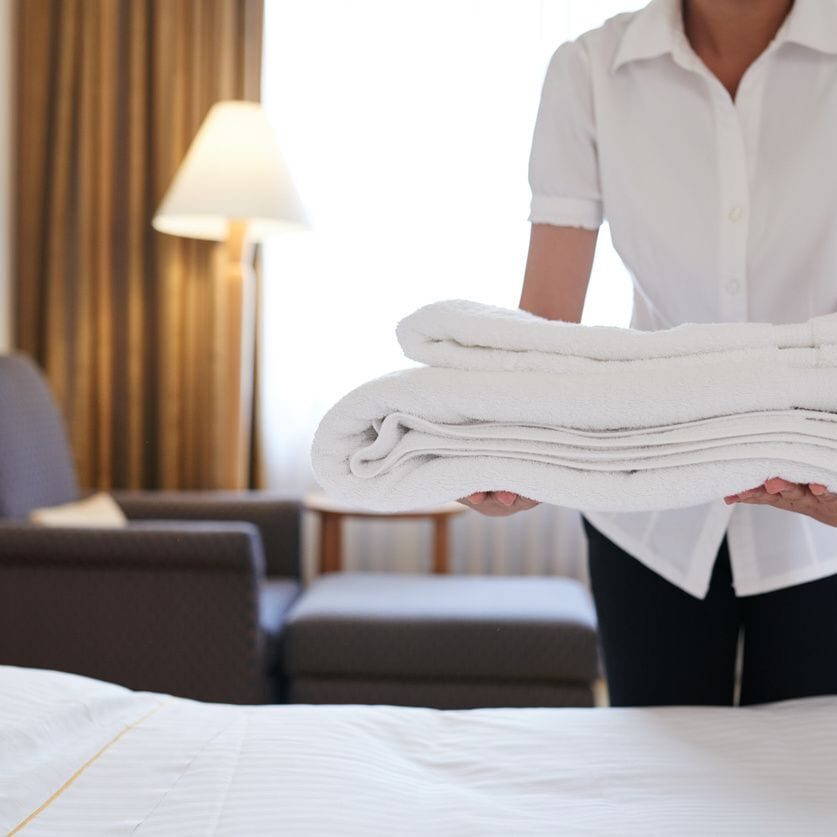 Trusted Staffing Professionals
Atlantic Staffing & Cleaning Services is a proud member of the FRLA. We're certified Hilton Worldwide and Starwood Partners of Diversity and members of the National Woman Business Owners Council and the Fort Lauderdale Chamber. The company has also been certified by the Broward County Board of Commissioners (CBE, SBE) and the Federal Government (WBE).
We're registered with the SBA and approved preferred vendors in the Starwood Hotels global e-procurement systems. We take pride in these globally recognized achievements, which ensure we have met strict requirements for competence. Contact us!