Having the right people in place is essential to creating a memorable guest experience.
By working with Atlantic Staffing & Cleaning Services,  you'll have access to the staff you need to build or supplement your existing team.
What can we do for you?
Tap into our network of hospitality professionals

Screen candidates accurately to your specifications

Fill positions quickly with high-quality candidates

Offer opportunities to assess candidates before hiring them full time
Free Consultation
Fill out form below to
receive a free consultation.
Hospitality Staff Employment Agency
Based In Fort Lauderdale, FL
Welcome to Atlantic Staffing & Cleaning Services - your most innovative provider of personnel and cleaning staff in the South Florida area. Based in Ft. Lauderdale, we are a cleaning and hospitality staff employment company of repute. We bring with us 25 years of combined experience, which helps us cater to employees and employers in the cleaning and hospitality industry with confidence.
Long-Term Hospitality Staffing Solutions
Choose us if you feel your company lacks workforce staff or faces housekeeping and cleaning challenges. We strive to attract strong talent by building local hiring pipelines and providing coaching, mentoring and leadership development opportunities. Carrying an unmatched depth of real-world experience, we focus on employing candidates who have amassed skills from a multi-faceted work history.

25 years of Combined Experience

Company managed by Industry Experts

Extensively trained Crew Members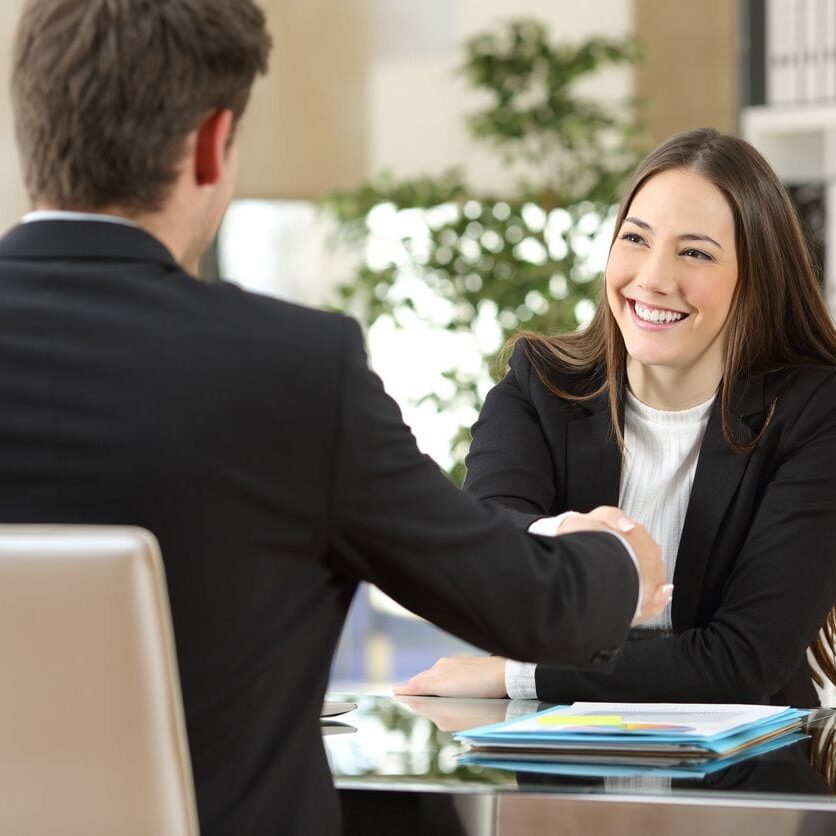 100% Customer Satisfaction

United States Government Approved and Certified
Success

Our industry experts know exactly what it takes to be the best! With a combined 20+ years in hospitality, you can count on us to make you successful.

Continuous Research

Stay ahead of industry trends with SFEHC's sustained research and development that you can depend on.

First Class Training & Services

Bring an unmatched depth to your hotel with our highly skilled, world class training and services.
Reach out to Atlantic Staffing & Cleaning Services for the best cleaning and hospitality staffing solutions. Contact us today!